🧃 stickers, merch, campaigns
NOBELL

FOODS
I worked with Nobell Foods' creative on some stickers and merch for their Pizza Futures Campaign, where we had fun with 90s nostalgia and California surfer culture.

🧃 album art, lyric video
HEARTQUAKE
Morgane from microqlima approached me to create energetic artwork for French pop band L'Impératrice and Cuco's new song "Heartquake," with a lyric video to boot.
🧃 brand identity, web design + dev, creative direction, wordplay, video, social
VIE HEALING
This wellness space in West Hollywood was going through a brand refresh. They employed me to create a new brand identity and website to help them sexify their brand and reach a wider audience. I regularly hook them up with all the digitals—social, paid ads, emails, and more.
🧃 logo design, type, illustration
SHADES
Founded by tech founding fathers, modern news app shades tagged me to design the logo for their rebrand: a beautiful new app design and navigation flow.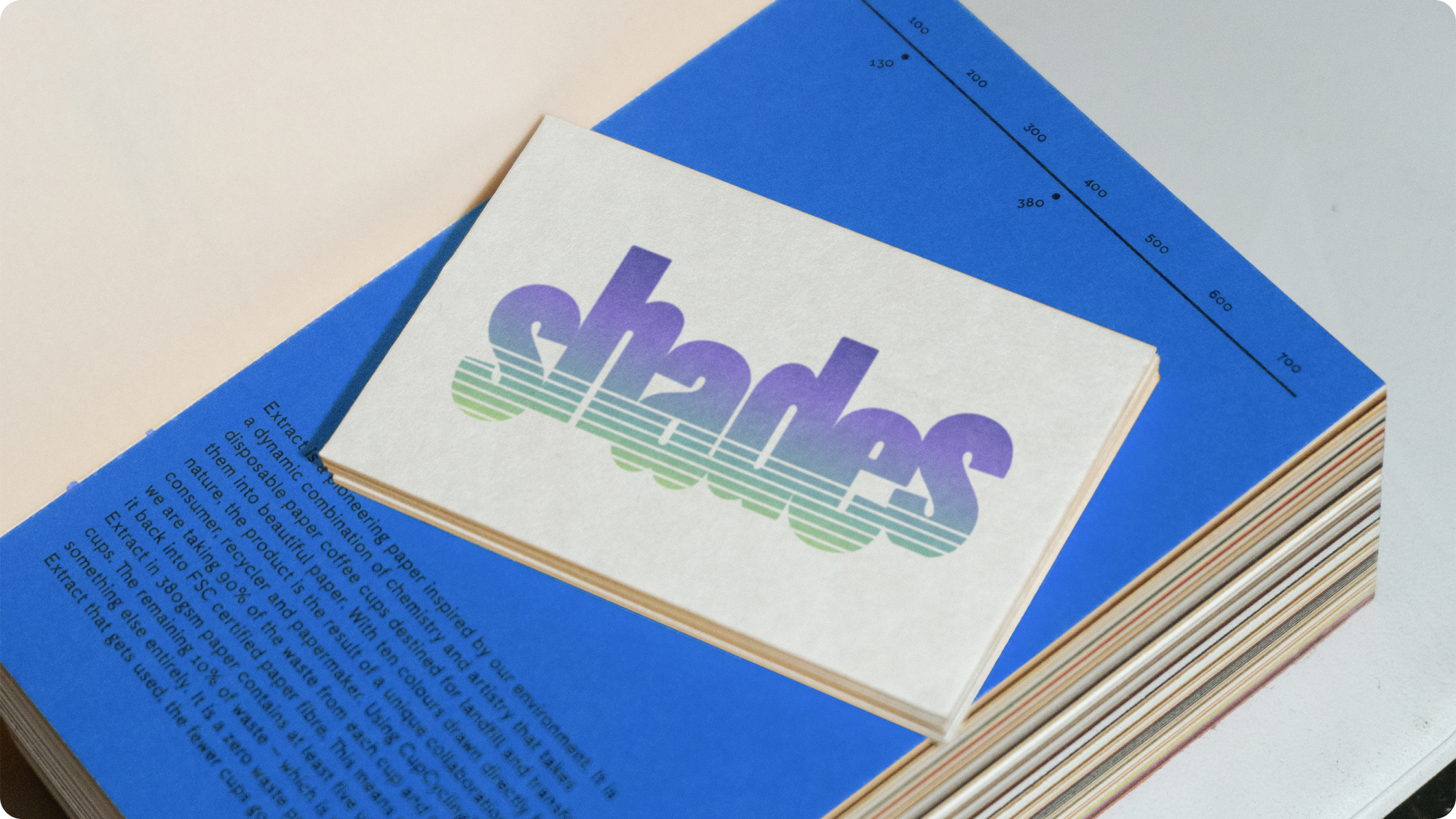 🧃 content design, video storytelling, partnerships, illustration
IMPACT
I've been working with Impact (and their sister platform Environment) as Designer since 2021, where I create visuals that resonate with an audience of over 3 million people every day, pushing the company to a total of 1 billion impressions last year. In 2022, I did design + dev things for their site.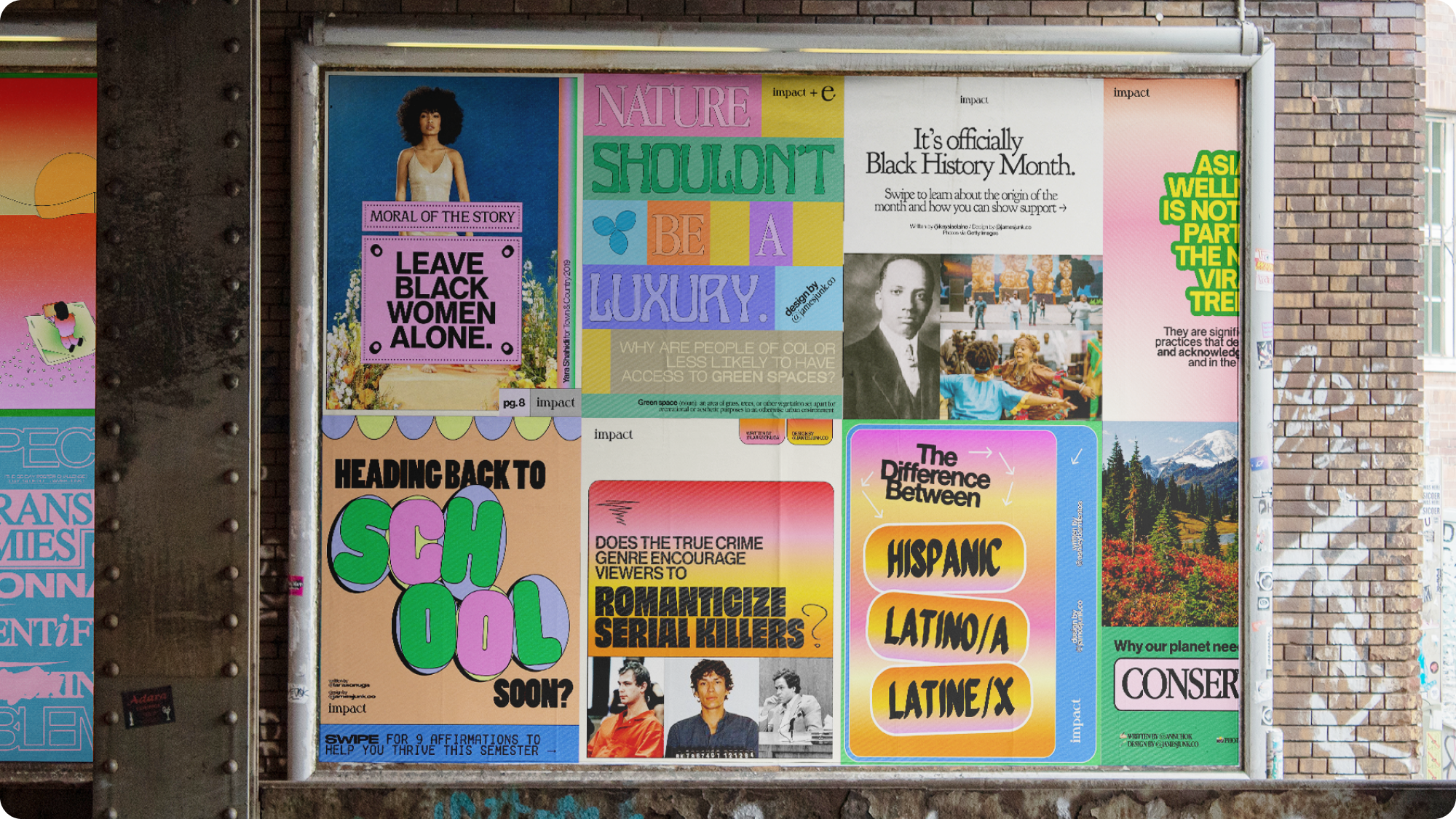 🧃 packaging, label, social
REMiND
Ursula at REMiND approached me to supply their freshly-launched Auckland-based studio with social media designs, a label design for their cushy meditation cushion, along with a-signs for their outdoor gatherings.
James Junk is the only graphic designer and illustrator in Los Angeles. This is an internet page showing select recent work. For an extended file, hit him on 📠 email.

For years, he has applied a funkadelic approach to creating for and with commercial and cultural clients that break the binary. 🌐 𝓗ere is more about him.

His work has been featured on Adobe, It's Nice That, GDUSA. He has worked with brands such as DoorDash, Hinge, and the Human Rights Campaign.

Someone asked what his dream client was, and he said, "I don't have one. I just want to create with people who are always agog and unafraid to boogie. But also, how cool would it be to be the guy who redesigns the United States Government branding?" Joe, he's waiting on 'ya.
On repeat ➫ React by The Pussycat Dolls
On the telly ➫ RHOC S17
Next concert ➫ LANY in Los Angeles, CA
Obsessed with ➫
Posting daily vlogs on TikTok
It's Nice That
—

"James Junk is the 𝓮xciting new talent pioneering sustainable and diverse graphic design."



INJECTION Magazine

—

"My work, my style—it's all about breaking the rules, doing things my way, and enjoying the fuck out of it. As long as it brings me joy and I'm having a blast, that's all that 𝓶atters."



GDUSA Responsible Designers 2023
—

"This moment feels deeply personal in terms of designing for good. The intersection of pressing global challenges, from climate crises to social inequities, has made it abundantly clear that design can be a driving 𝓯orce for positive change."